Gain and retain the right customers with artificial intelligence.
Retina uses next-gen algorithms and the data you already collect to pinpoint your highest-value customers — and deliver the insights you need to reach more just like them.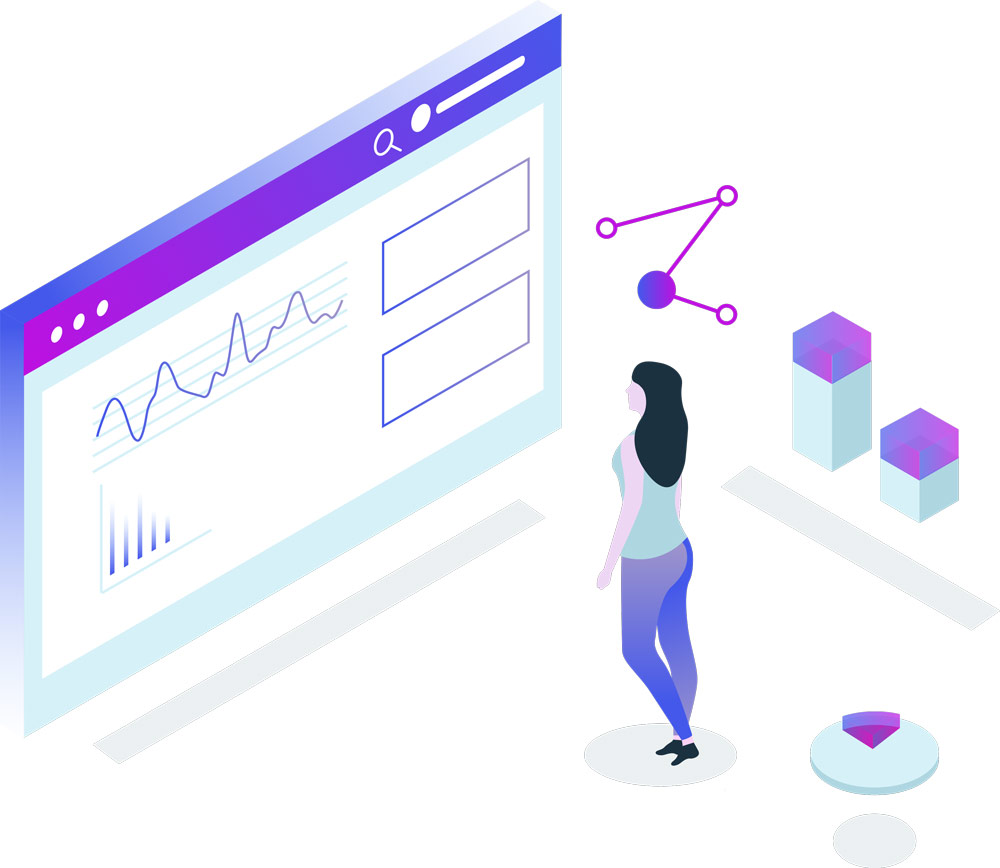 Customer lifetime value is the single most valuable metric for marketers…
…but many are relying on outdated calculations to optimize advertising. Retina provides your marketing team or agency with AI-powered insight into who your best customers are, giving marketers the information they need to develop superior targeting, segmentation, and positioning.
Target high-value audiences
Build lookalike audiences in a variety of ad platforms based on their algorithmically derived lifetime value.
Segment strategically

Understand, with exceptional accuracy, how frequently customers buy, and how much they are likely to spend.
Drive more conversions

Pinpoint attributes that make leads more likely to convert and take action to drive them down the sales funnel.
A few of our satisfied customers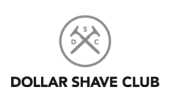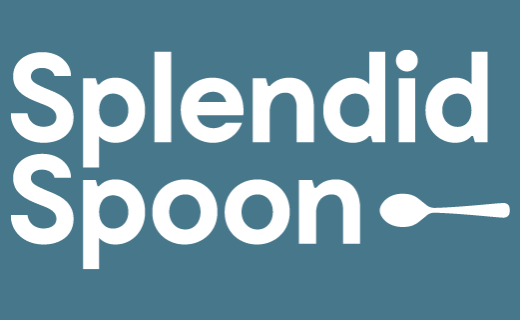 What our customers say
"Retina uncovered key customer behaviors that will deliver multi-million dollar opportunities for us."
CFO, Dollar Shave Club
Get your first customer insights — on us.
Using a sample of your customer data, Retina delivers customer lifetime value calculations to qualified clients before they buy.