AI-powered customer insights to supercharge your
paid acquisition
customer service
paid retention
account management
digital advertising
content marketing
product strategy
board reporting
Retina uses next-gen algorithms and the data you already collect to pinpoint your highest-value customers — and deliver the insights you need to reach more just like them.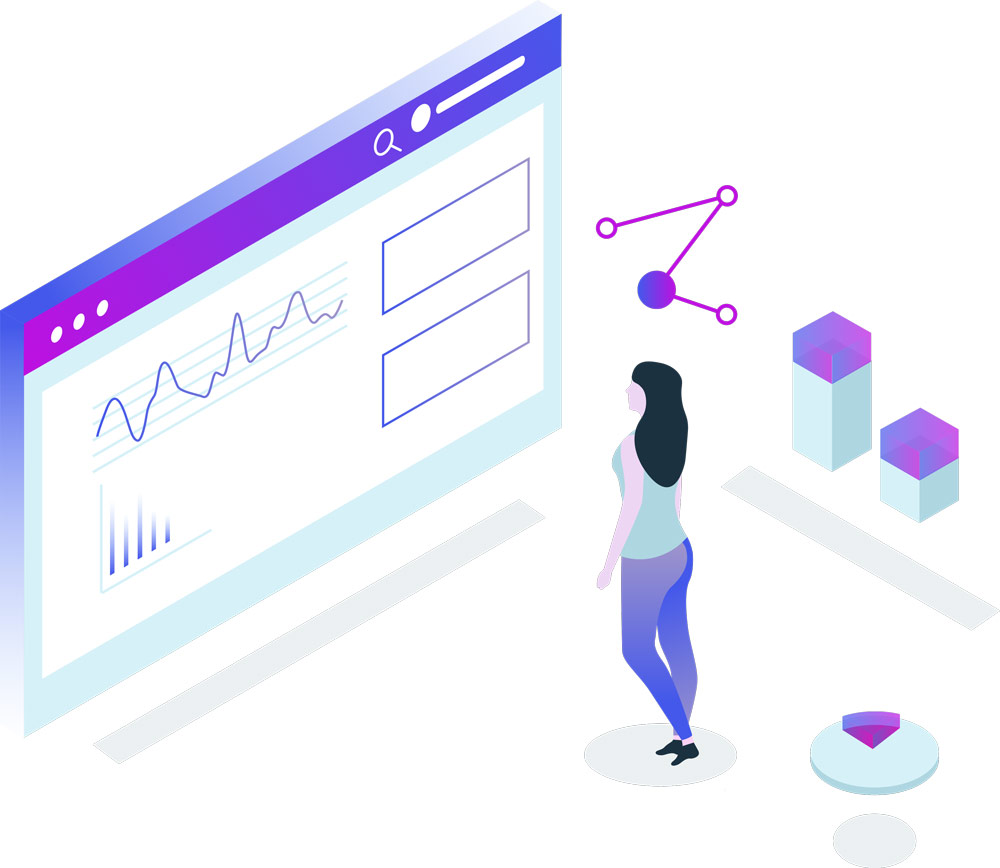 Customer lifetime value is the single most valuable metric for business...
…but many companies are relying on outdated calculations to optimize decision making. Businesses that use Retina acquire higher-value customers at a lower cost and understand the impact of their marketing, product, customer service, and sales efforts on customers' lifetime value.
Target high-value audiences
Build lookalike audiences in a variety of ad platforms based on their algorithmically derived lifetime value.
Segment strategically

Understand, with exceptional accuracy, how frequently customers buy, and how much they are likely to spend.
Drive more conversions

Pinpoint attributes that make leads more likely to convert and take action to drive them down the sales funnel.
Identify valuable features
Uncover features in your product that drive valuable customer behavior and use them to inform strategy.
Measure impact
Create better customer journeys using content and events that have a positive impact on lifetime value.
Make better decisions
Decide what actions to take based on their predicted impact on the value of your customer base.
A few of our satisfied customers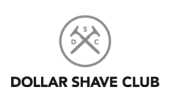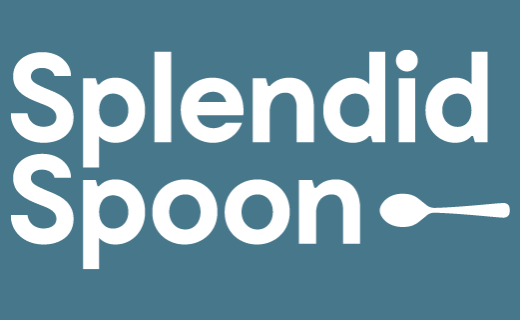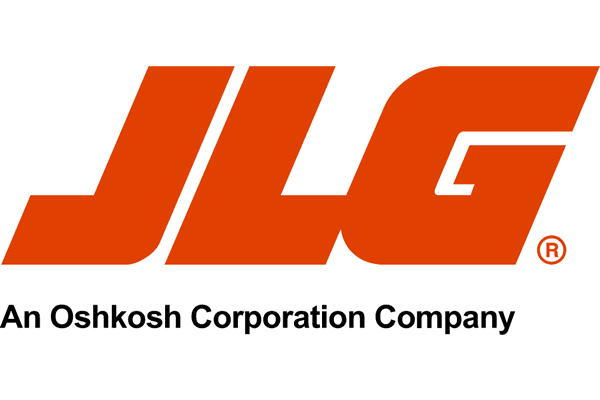 What our customers say
"Retina uncovered key customer behaviors that will deliver multi-million dollar opportunities for us."
CFO, Dollar Shave Club
Get your first customer insights — on us.
Using a sample of your customer data, Retina delivers customer lifetime value calculations to qualified clients before they buy.