Predict Customer Lifetime Value From Day 1
Retina is the AI customer intelligence and insights platform built by analysts, for analysts. Our platform empowers businesses to maximize customer-level profitability.
A few of our happy customers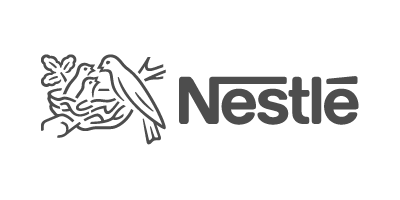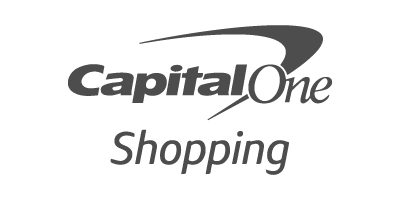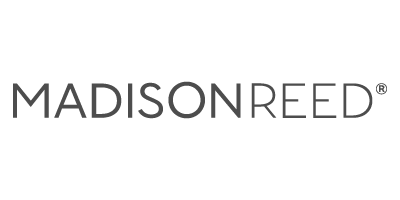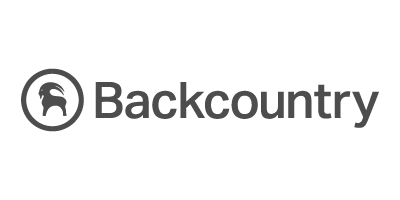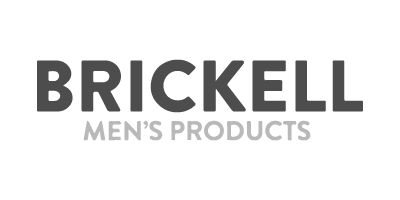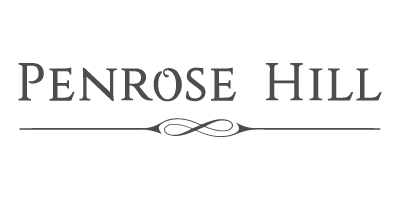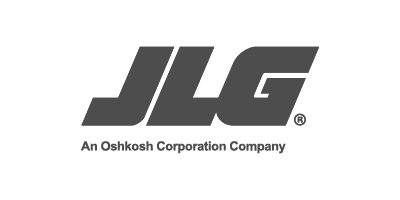 "Retina uncovered key customer behaviors that will deliver multi-million dollar opportunities for us."
CFO, Dollar Shave Club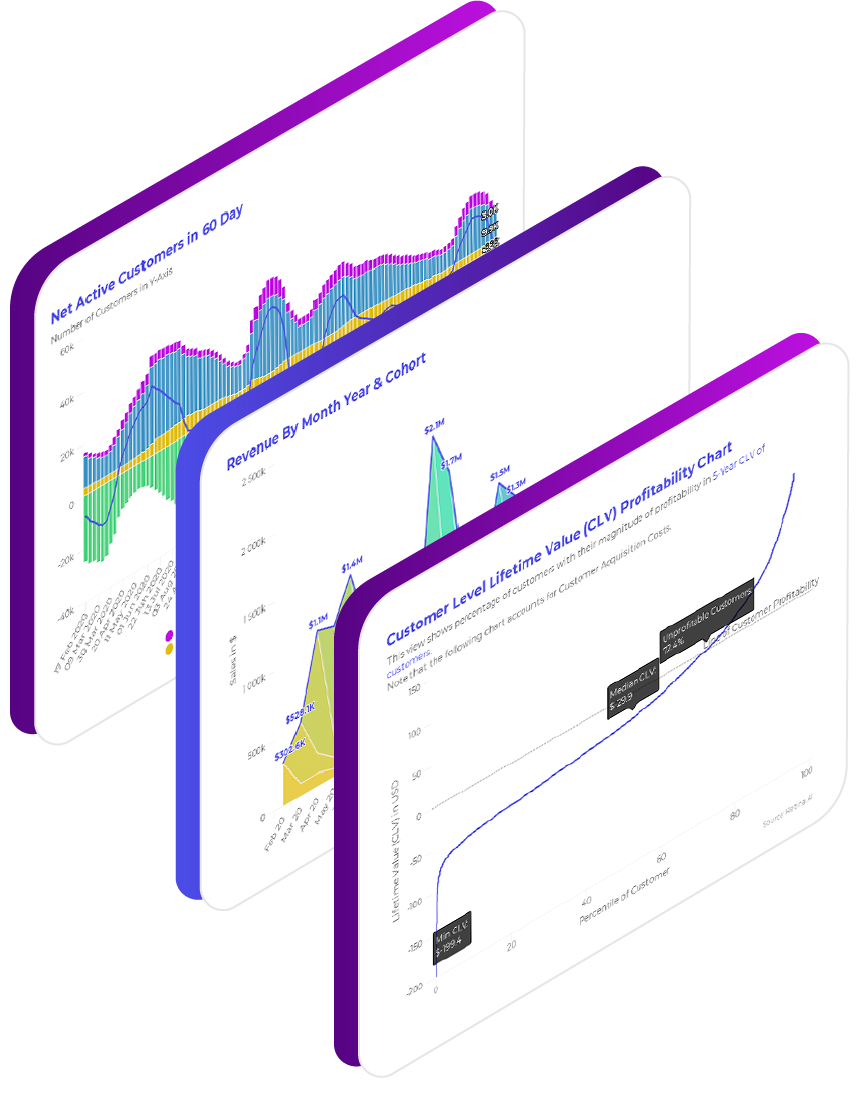 Retina Benefits
Speed to Insights: 
Get tested, reliable models so you can spend more time delivering actionable insights, and less time preparing and testing.
Increase Profitability: 
Use data insights to optimize budgets and campaigns in real time, drive more predictable repeat revenue, and elevate brand equity with the most accurate predictive CLV metrics.
Recommendation Adoption:
Provide data-backed insights and recommendations that will get adopted and impact business performance.
Profitability, CLV & Retina's Models
For consumer businesses, 30-50% of customers are unprofitable. This is one of the biggest problems that no one fully owns, so we set out to find the solution.
Watch our short video to learn about Retina, our approach to profitability, and the models we are building to tackle this challenging issue.
The Enrichment Layer to Augment Your Analytics Toolkits
Augment, complement, or extend your data and BI technology stack with the Retina platform. Learn how Retina works as an enrichment layer to your BI, visualization, CDP, and other tools to create a holistic customer value management ecosystem.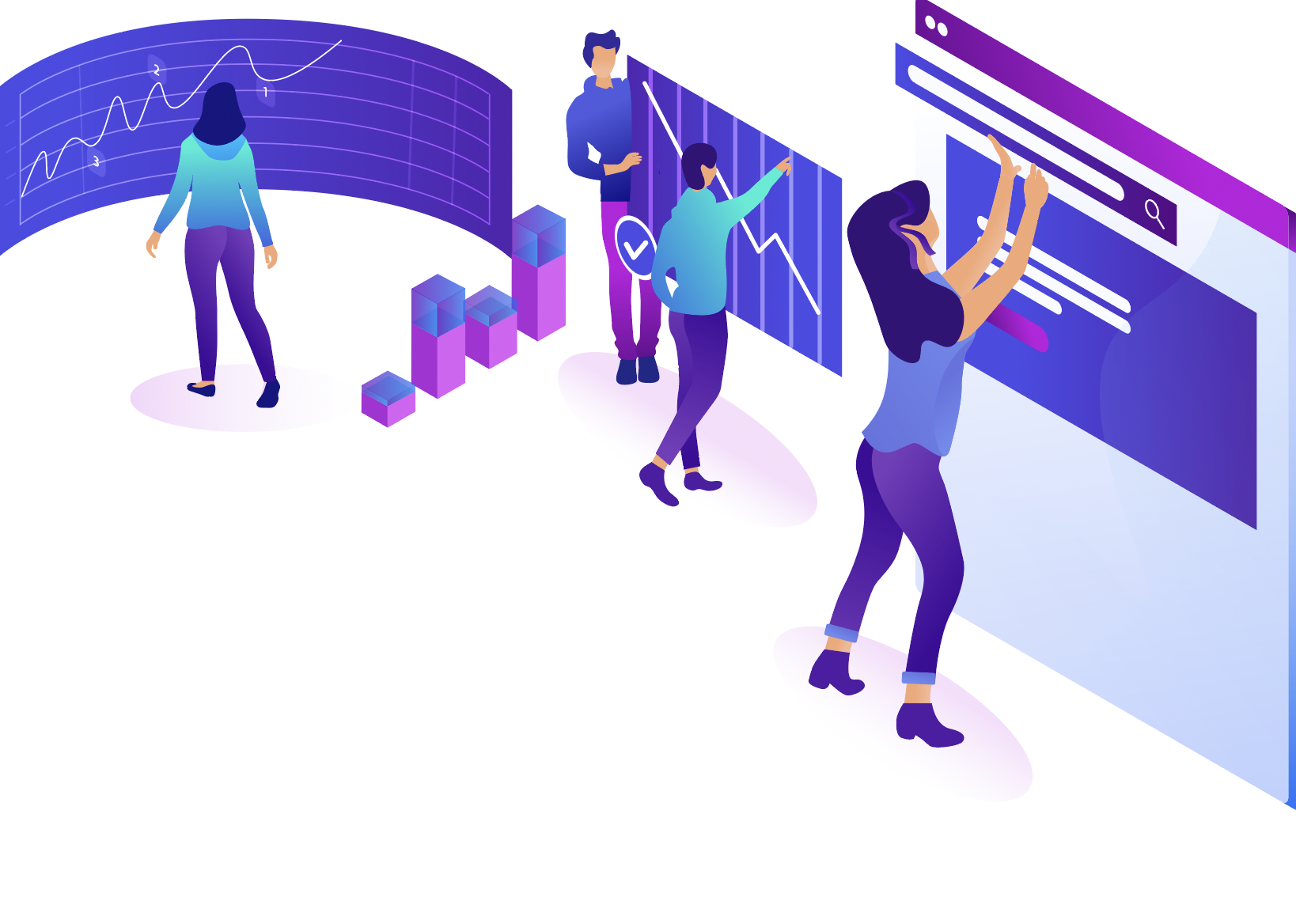 ROAS Optimization
Target high-value lookalike audiences to maximize returns.
Segment Strategically to Increase Profitability

Focus on customer behavior for predictive insights.
Reduce Acquisition Costs & Drive More Conversions

Pinpoint attributes that make leads more likely to convert.
Third-Party Data Enrichment
Append first-party data for customer intelligence that drives impactful insights.
Gain Alignment, Get Adoption
Create recommendations and insights that get adopted and impact business performance.
Build a Data-Centric Culture
Implement changes to boost the value of your customer base and show the results of data-driven decision making.
Get Your First Customer Insights On Us
Using a sample of your customer data, Retina delivers individual customer lifetime value calculations to qualified customers before you buy. See the power of Retina today.