Predict future value from day one.
Retina is the customer intelligence solution that provides accurate customer lifetime value metrics early in the customer journey.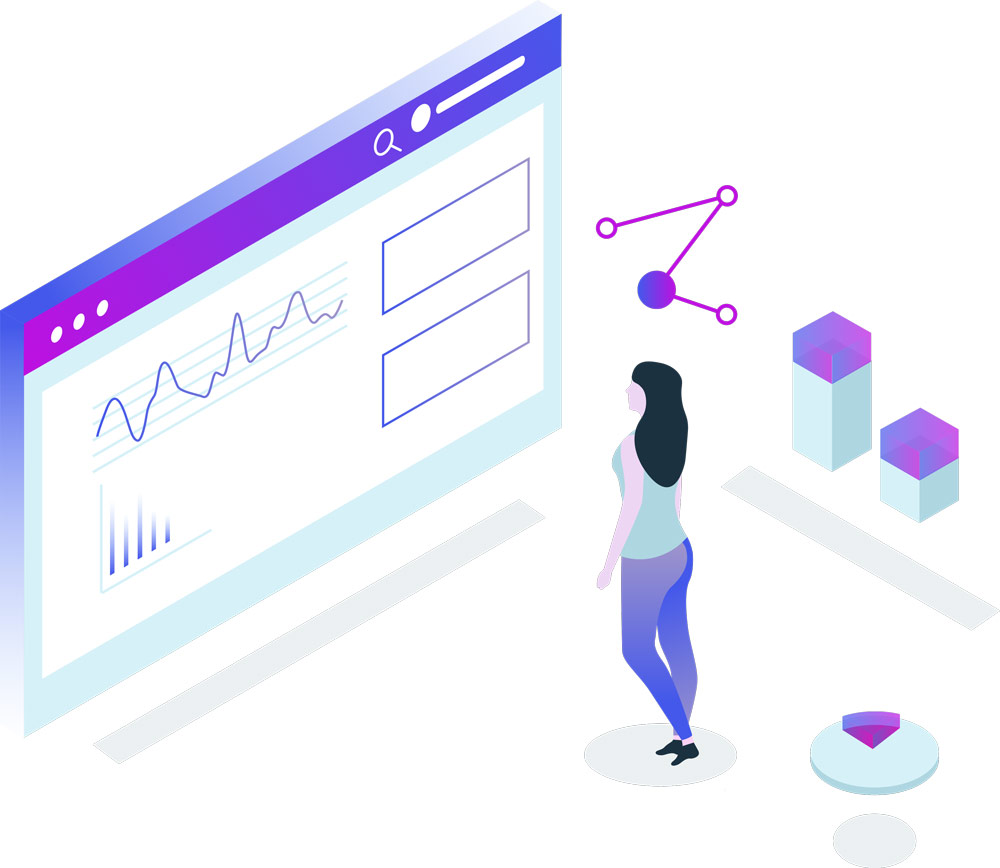 See what Retina can do for you.
Optimize marketing budgets in real-time, drive more predictable repeat revenue, and elevate brand equity with the most accurate CLV metrics.
Align customer acquisition around CLV with improved targeting, ad relevance, conversion rates & customer loyalty.
As seen in Yahoo Finance »
Target high-value audiences
Build lookalike audiences based on your best customers.
Segment strategically

Focus on customer behavior instead of demographics.
Drive more conversions

Pinpoint attributes that make leads more likely to convert.
Set product strategy
Uncover product features that drive valuable customer behavior.
Measure impact
Create customer journeys that positively impact lifetime value.
Make better decisions
Implement changes to boost the value of your customer base.
A few of our happy customers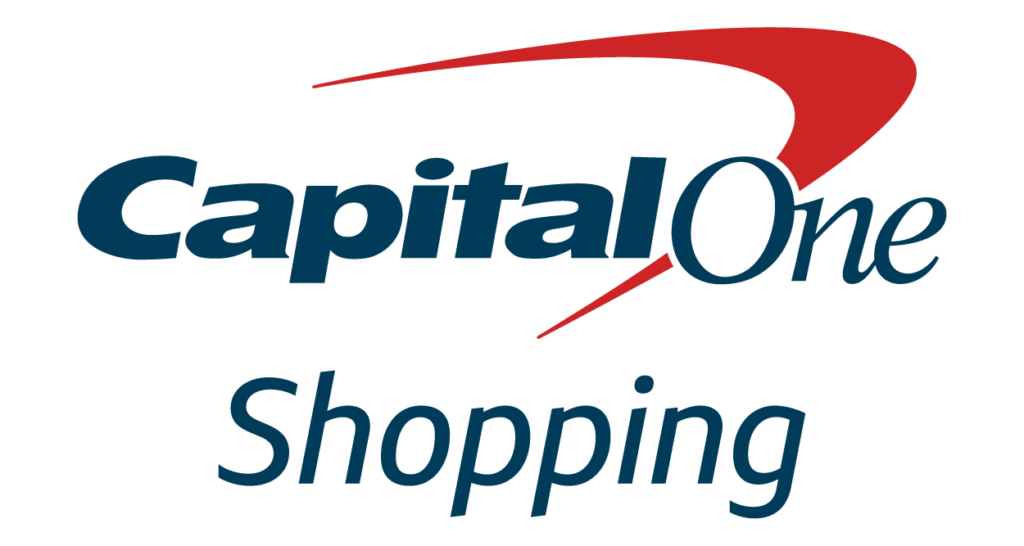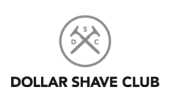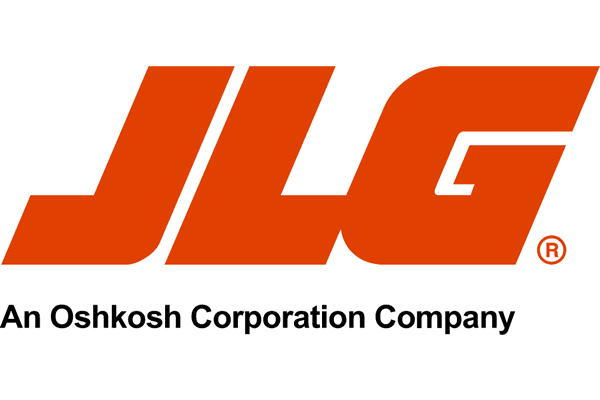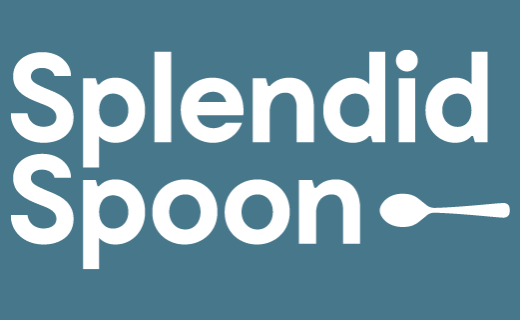 "Retina uncovered key customer behaviors that will deliver multi-million dollar opportunities for us."
CFO, Dollar Shave Club
Get your first customer insights — on us.
Using a sample of your customer data, Retina delivers individual customer lifetime value calculations to qualified customers before you buy.