Early & Accurate Predicted Customer Lifetime Value
We are the only customer intelligence partner that unlocks CLV even before the first transaction. Most models either exclude recent customers or observe customer behavior for months before calculating CLV.

Our forward-looking, proprietary algorithm empowers you to boost profitability today. When your competition is waiting for historical data, you'll already be moving ahead.
Customer Personas for Messy & Missing Data
Most data teams struggle with cleaning up messy data to deliver actionable insights. Retina's personas model imputes missing data to assign a persona to every customer. With accurate CLV calculations early in the customer journey, you can align your segmentation around a single metric.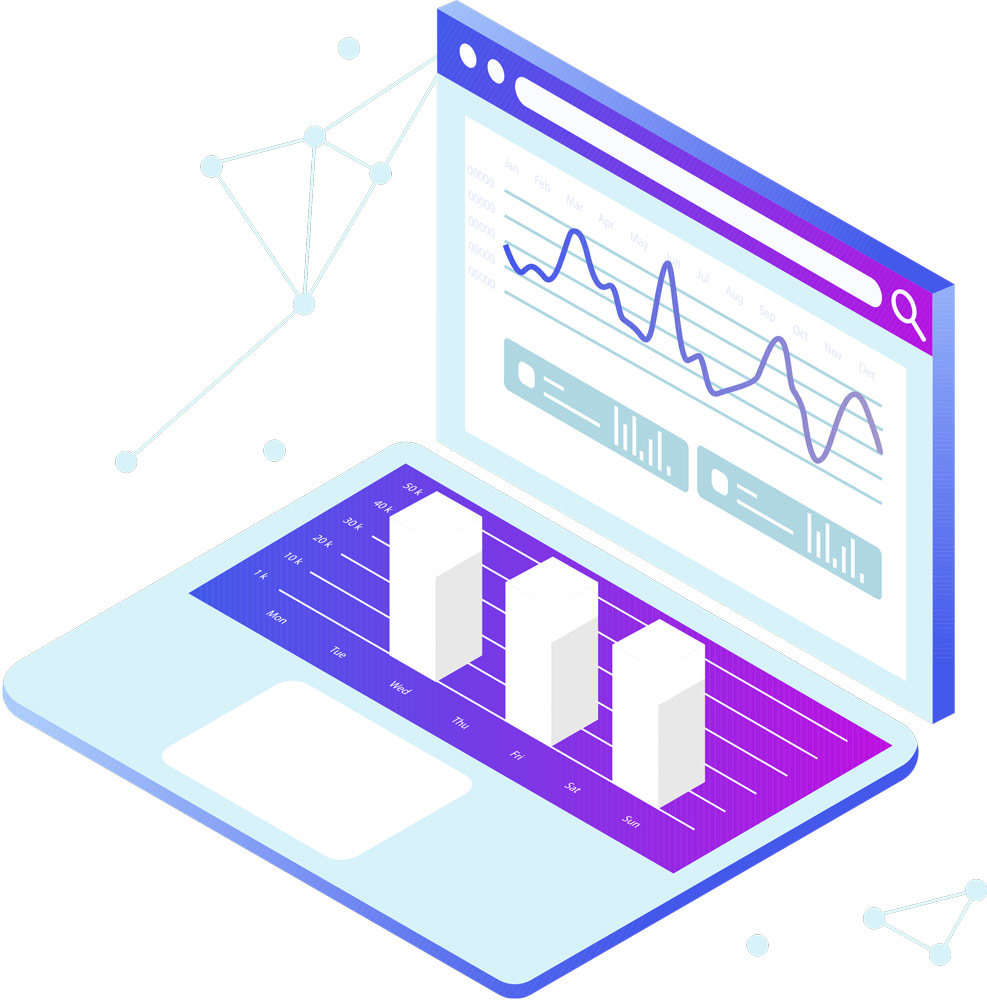 Top Use Cases for Early Predicted CLV
Customer Acquisition
Triple your return on ad spend with Retina's customer lifetime value-based lookalike audiences.
Customer Retention
Focus costly retention efforts on your highest-value customers and time campaigns by estimated churn date.
Customer Service
Put exceptionally accurate customer value information into the hands of your customer service reps.
Product Insights
Uncover the features that drive valuable customer behavior to inform your company's product strategy.
Marketing Impact
Determine what channels boost CLV. Identify the content and experiences that increase revenue.
Account Management
Spend time on the right accounts by basing sales outreach on the predicted customer lifetime value of prospects.
How Retina works
Connect
Start with our two day deep dive about all things customer lifetime value.
Collaborate
Retina collaborates with your data science team to integrate into your workflow and start scoring customers within days.
Change
Partner with our strategy consultants to leverage action plans across your business.
Integrations
Retina integrates directly with your data warehouse and the tools you already use with minimal configuration.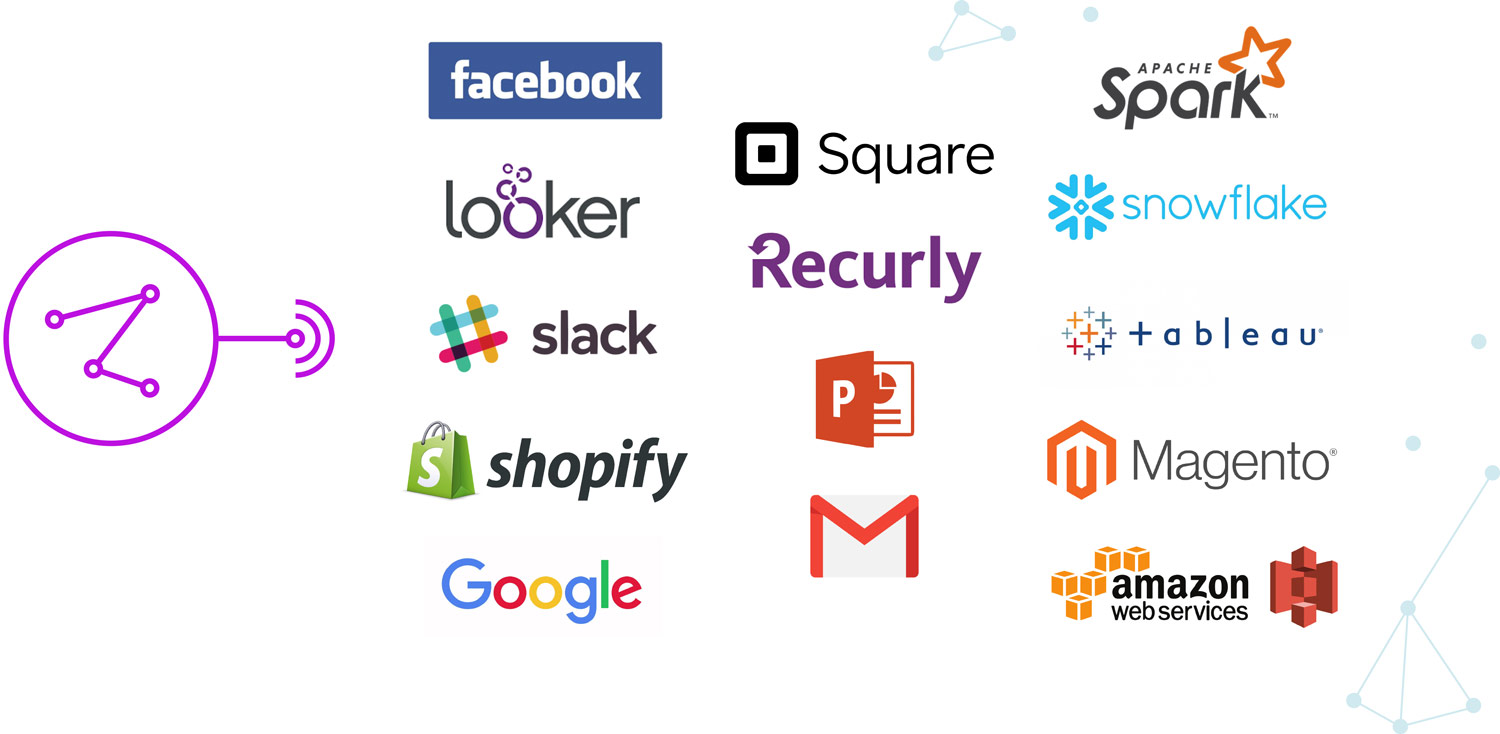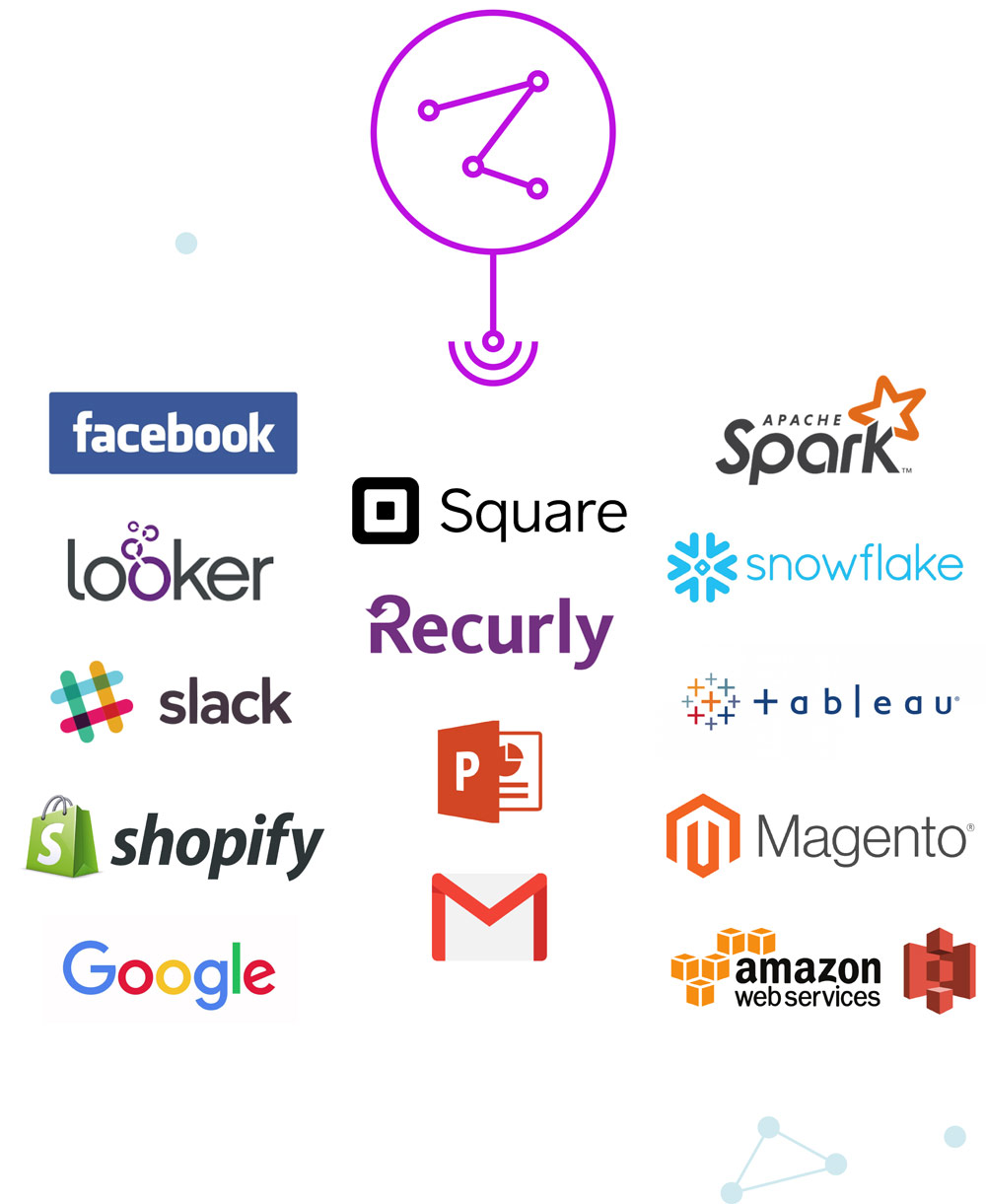 "Retina uncovered key customer behaviors that will deliver multi-million dollar opportunities for us."
CFO, Dollar Shave Club
See what Retina can do for you.
Are you ready to quantify your efforts by making customer lifetime value part of your workflow?