Join a Team of Innovators
Retina is a venture-backed disruptor looking for out-of-the-box thinkers to shape the future of our company. Find out what it takes to join the team.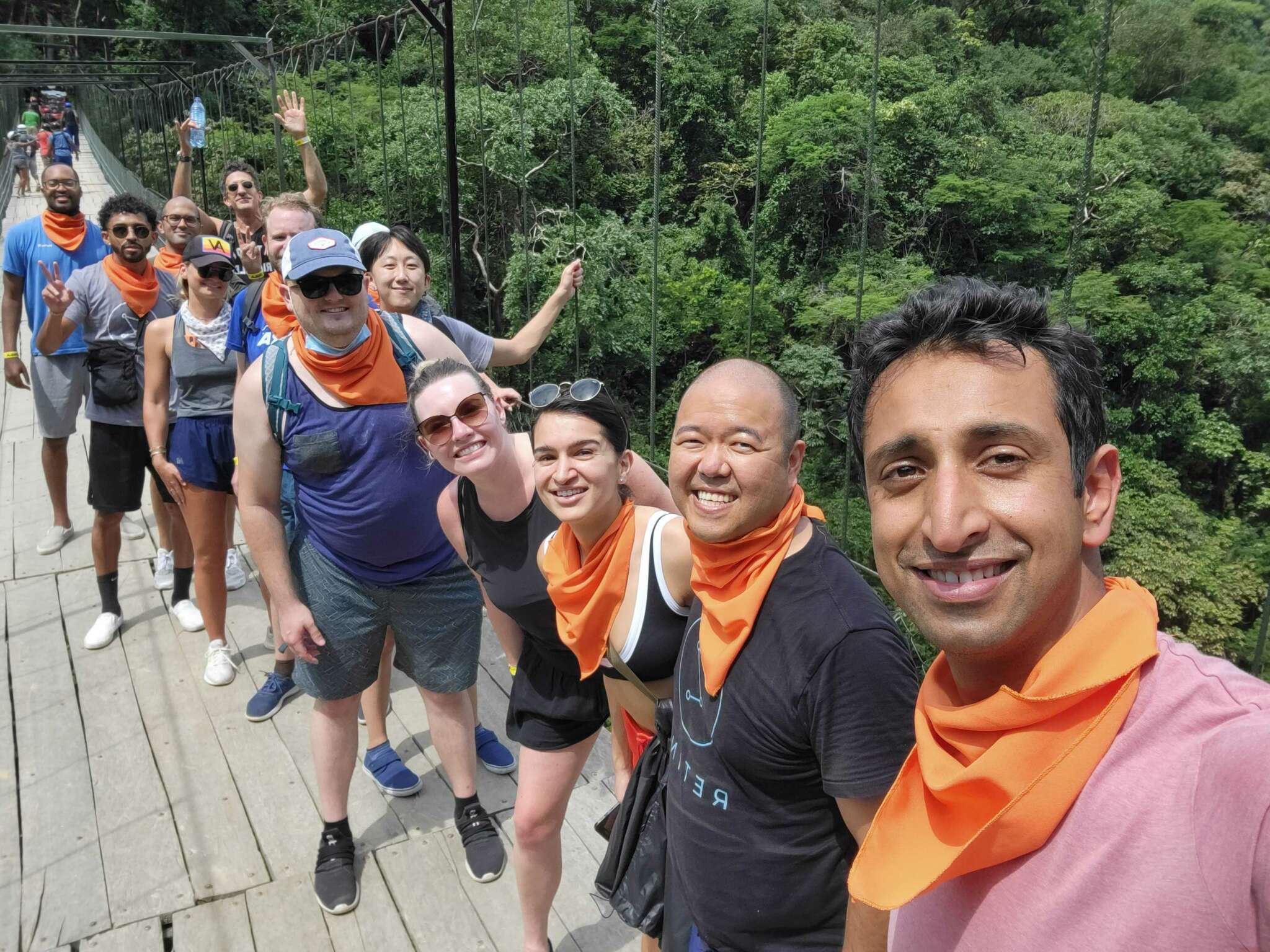 Who We're Looking For
Self Starters
We're all about taking initiative. If you enjoy identifying challenging problems and figuring out how to solve them, then Retina is the place for you.
Collaborators
No hard stances. We prefer good listeners who know that constructive feedback is important, and that asking for help is not only acceptable, but a strength.
Innovators
We pride ourselves on being ahead of the market. We're looking for scrappy, technology-oriented teammates who innovate at every turn.
Why You'll Love Working Here
Ownership
Take ownership of products, client relationships, and the trajectory of your role. Working in a startup means you're a vital member of a small team — and your work will definitely be noticed.
Exciting Challenges
Our product is solving business challenges in new and exciting ways. You'll deliver capabilities companies don't even know they need yet, and learn amazing things along the way.
Innovation
Your coworkers will be the type of people who take risks, welcome new perspectives, and live for great new ideas. Learn how to approach problems differently and with agility.
Unlimited Opportunities
Encounter endless opportunities that fall outside of your wheelhouse. At Retina, you will try out new skills and gain valuable experience that puts you on a career path you love.
Great Culture
You can always rely on your team. Our culture is all about learning, growing, and working together to build something great. Find out what it's like to work with the best.
Diversity is in Our DNA
We're creating a robust product for a diverse world, that's why we're looking for the brightest talent from all ethnicities, genders, education levels, age groups, and sexual orientations. We want out-of-the box thinkers like you, whoever "you" are — diversity is in our values and DNA.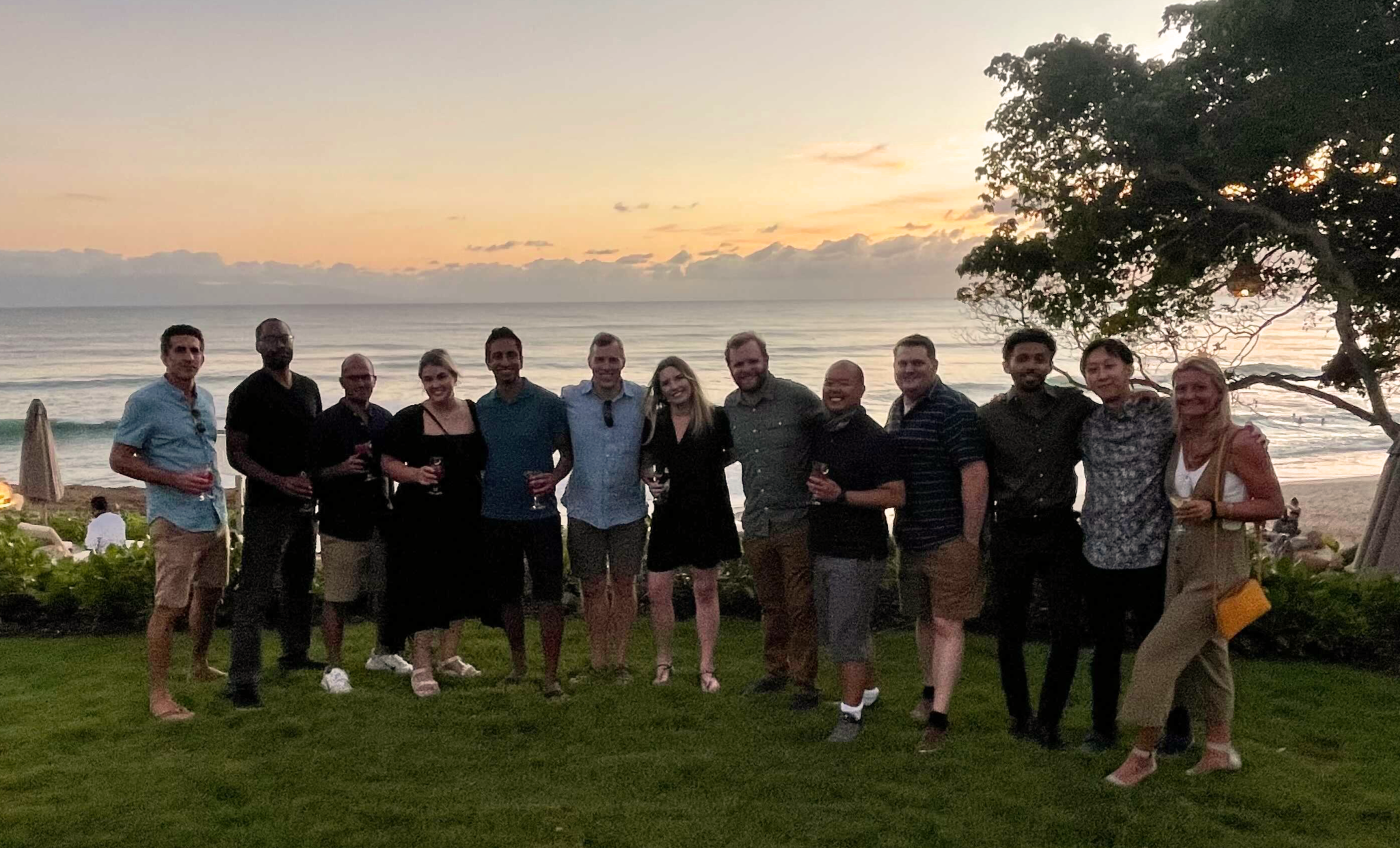 Supportive Culture
"Retina has been the best place I've ever worked at. The people we attract and help grow are some of the most gifted, talented, and equally supportive people I've ever worked with. There is something about our culture and atmosphere that brings out seemingly everyone's best work or capabilities. I'm truly honored to have been chosen to be a part of this family."
Value & Trust
"Retina AI is a workplace that values their employees above all else. They hire talented and intelligent people who work as a team to hit the organization's goals. They trust us to make choices on behalf of the company in our areas of expertise, and we have support from the top down. No one is too good to jump in and help each other."