Resources from the CLV Experts
Got questions? We've got answers! Check out our FAQs, list of key terms, content, and events on customer data science.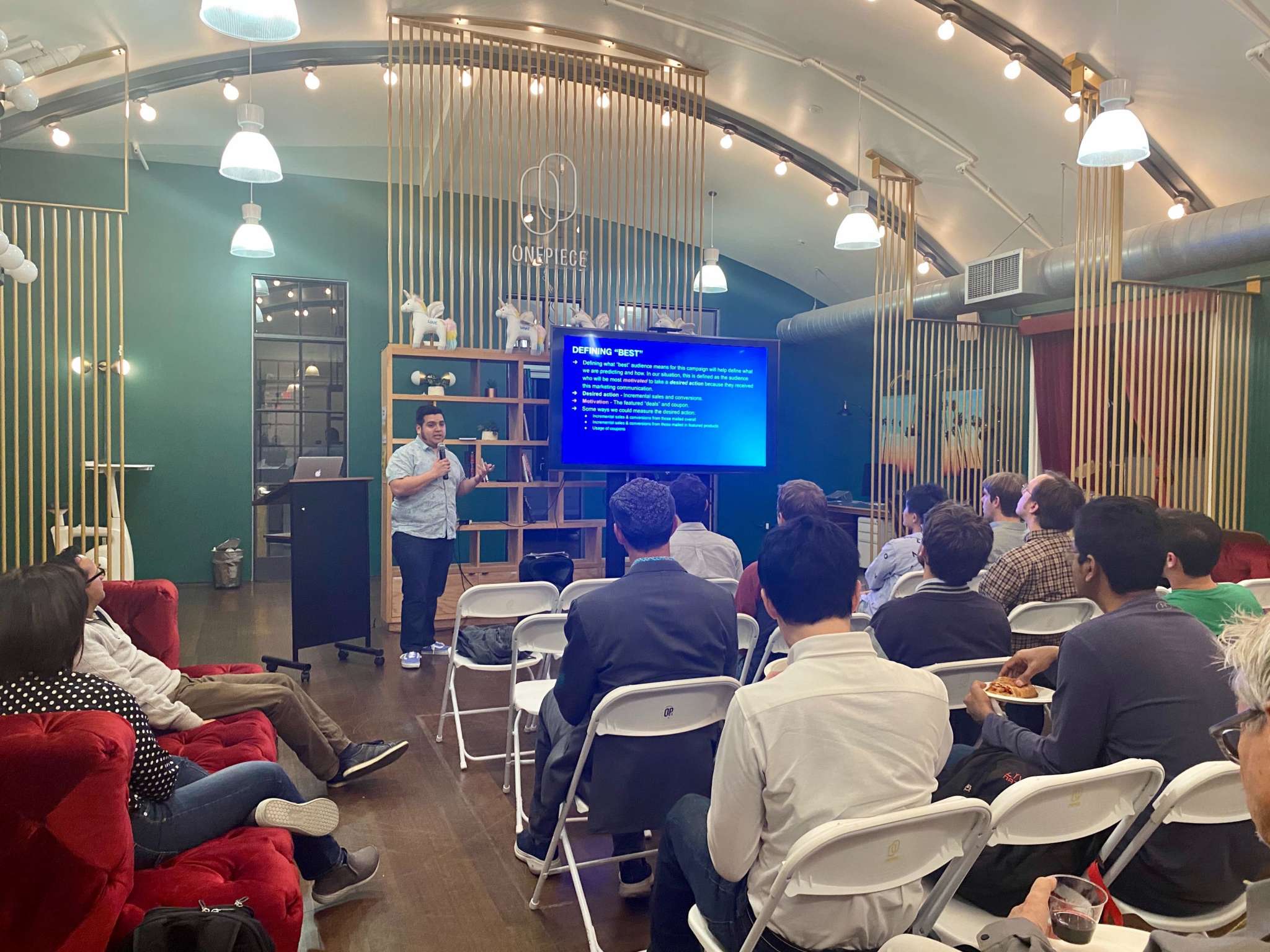 Customer Data Science LA Meetup
Meet and connect with industry experts in the customer data science field. We created this group with one goal in mind: to bring together the data science community to learn, network, and grow alongside experts in big data, machine learning, and deep learning.
CDS LA happens on the last Wednesday of every month.
Frequently Asked Questions
How to Calculate Customer Lifetime Value
Learn how to calculate customer lifetime value (CLV) in 8 steps. Plus, discover why it's important to calculate CLV at the individual level.
How to Analyze Customer Level Profitability
Discover business use cases, required data sets, and common mistakes to avoid for a customer level profitability analysis.
Catch up with our latest webinar on CLV and incrementality measurement.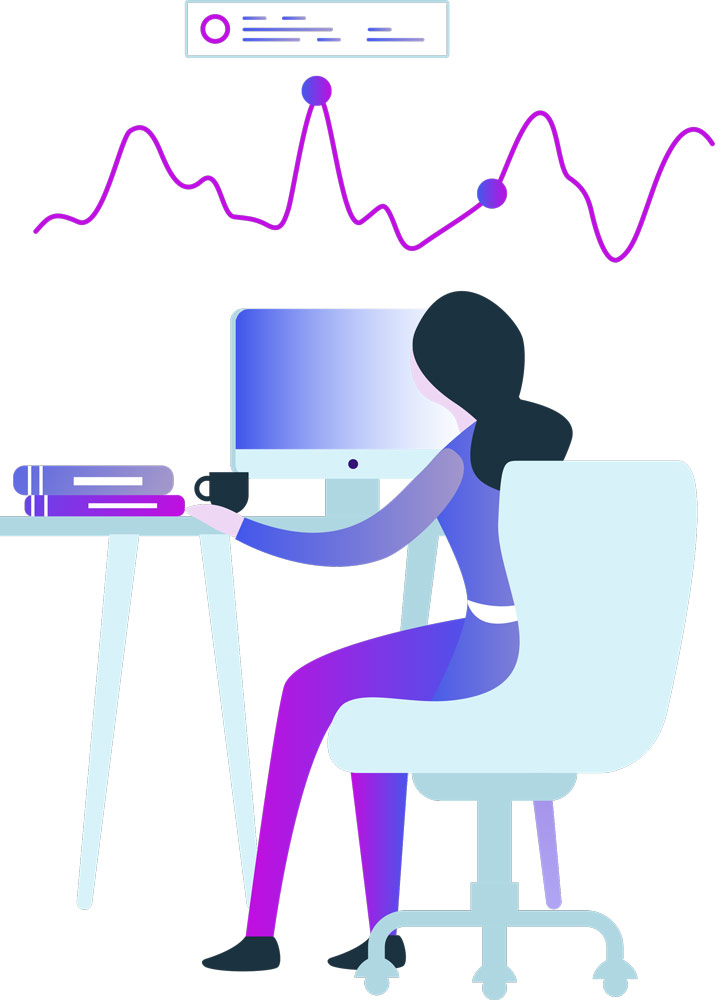 "Bring Your Own Data" Training
Looking for more? Sign up for our two-day immersive training course with:
Introduction to CLV modeling, history, and frameworks
Hands-on workshop for data science teams
CLV use cases for business teams
Early value driver analysis workshop for business and data teams
Too many acronyms? We've got you covered.