Retina AI in the News
Retina AI as featured in the media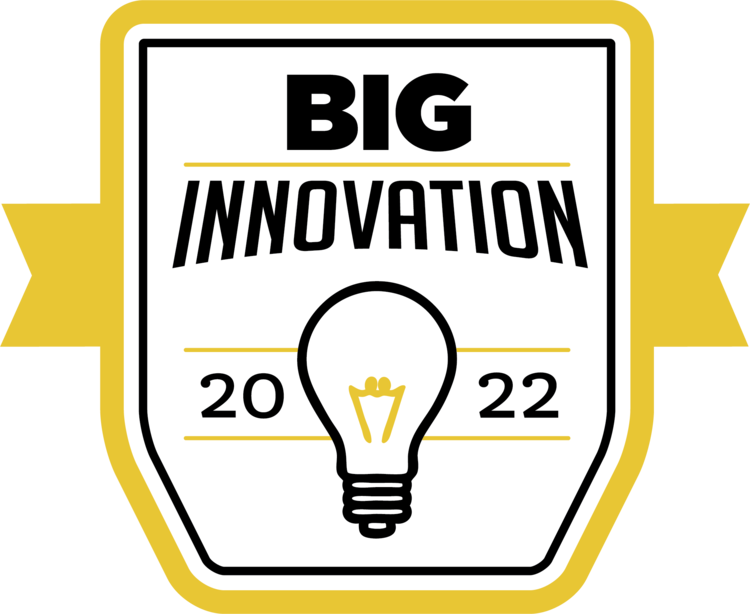 January 11, 2022
Philadelphia, PA—January 11, 2022—Today, the Business Intelligence Group named 13 executives, 56 companies, and 81 products as leaders and winners of the 2022 BIG Innovation Awards. This annual business awards program recognizes organizations, products, and people that are bringing new ideas to life in innovative ways.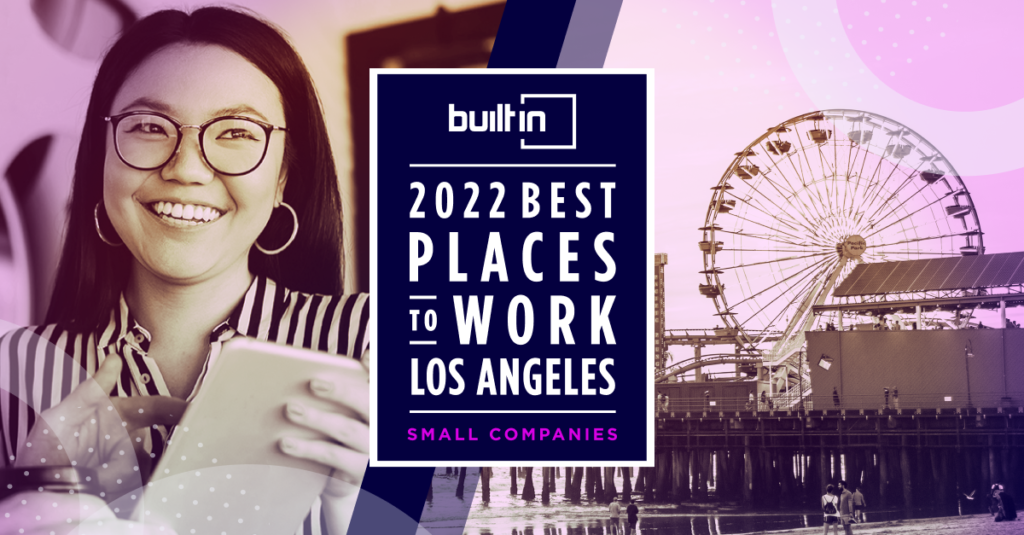 January 5, 2022
Built In today announced that Retina AI was honored in its 2022 Best Places To Work Awards. Specifically, Retina AI earned a place on the 50 Best Small Companies to Work For in Los Angeles, CA.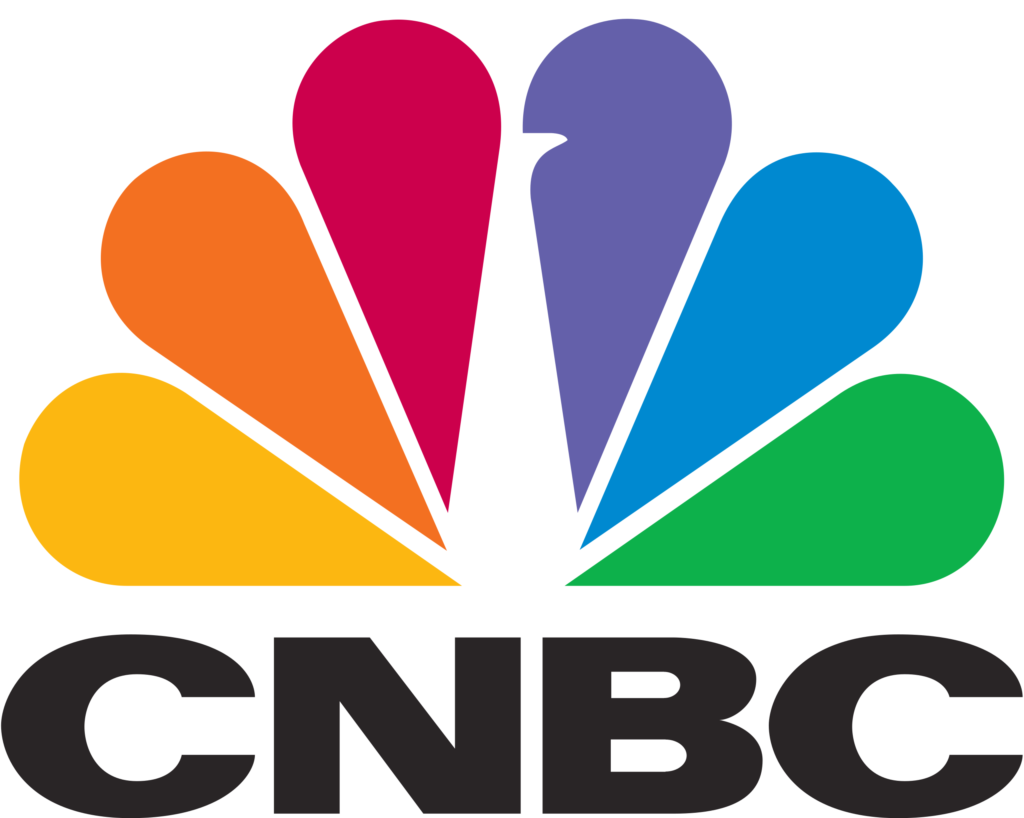 Facebook on Wednesday announced its decision to reverse long-standing policy that prevented most cryptocurrency companies from running ads on its services.
The move comes after the company, which is now called Meta, tried and failed to launch a cryptocurrency that could be used to send money online to anyone in the world via Facebook products. The head of Facebook's cryptocurrency efforts, David Marcus, announced on Tuesday that he will be leaving the company at the end of the year.

November 30, 2021
Welcome to insideBIGDATA's "Heard on the Street" round-up column! In this new regular feature, we highlight thought-leadership commentaries from members of the big data ecosystem. Each edition covers the trends of the day with compelling perspectives that can provide important insights to give you a competitive advantage in the marketplace.
November 30, 2021
The supply chain challenges couldn't come at a worse time for businesses. After a slower-than-average holiday season last year due to the pandemic, suddenly businesses are faced with supply chain slowdowns that make it difficult for them to deliver their products to customers in a timely fashion.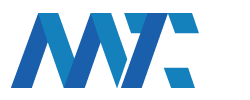 October 29, 2022
The environment is changing rapidly for marketers. With the new privacy-focused iOS updates from Apple and Chrome eliminating third-party cookies in 2023 – among other changes – marketers are having to adapt their game to fit with new regulations. One of the big changes is the increasing value found in first-party data. Brands must now rely on opt-in and first-party data to help drive campaigns.

November 16, 2021
The privacy updates of iOS 15 have changed the game for marketers. Brands have been relying on funnels and retargeting to drive people to their websites using lookalike audiences. Essentially, when a prospect lands on a brand's website or app they were put into a retargeting pool based on a Facebook pixel or IDFA but iOS 15 is now asking for an explicit opt-in from customers to provide this information.